Tantra Training for Women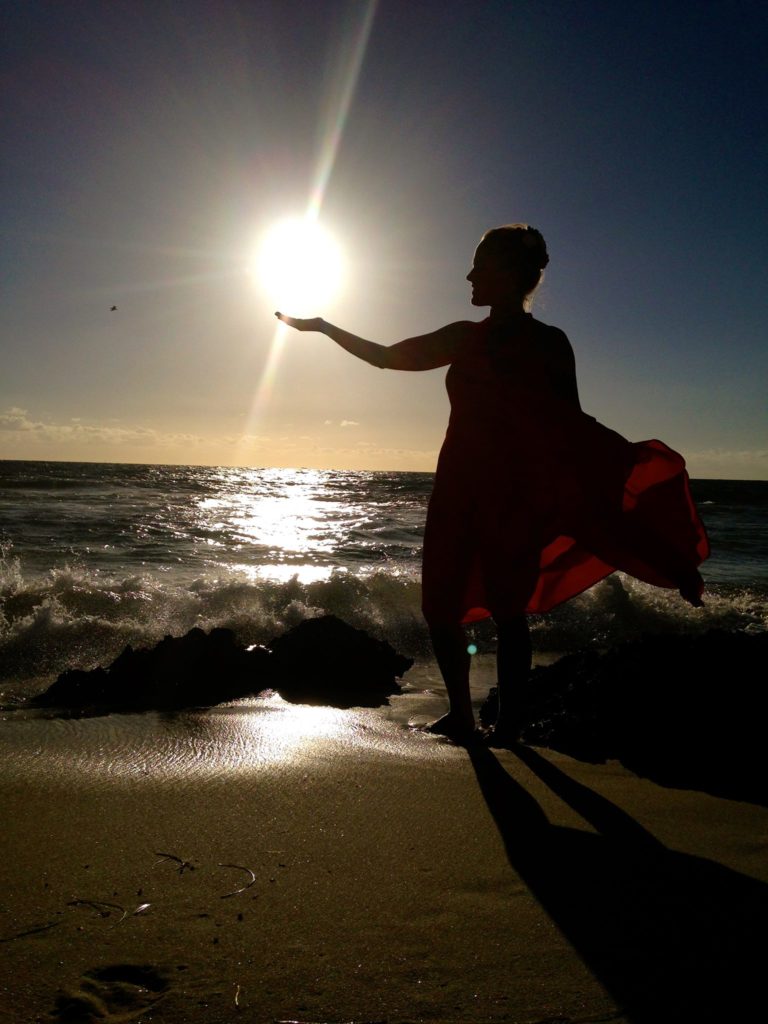 When women feel the longing for something soft that is still strong.
When we can express our sensuality and be treated with respect. Get in deep contact with our own inner truth. Feel the pulse rise and happiness is bubbling inside. The love rays of everything and all shinning throughout our body. When we do good things for ourselves, and the world around us change.
Confident in our own power. Open to new pleasure as well as well-known. Raw presence, and beautifully vulnerable. In the past this may have been contradictions, now it has merged into unity for all that we are.
1. Awaken our power and sexuality
2. Open up the flow of feelings and sensuality
3. The courage to radiate the gift and the strength you are
4. Soften into the hearts love, acceptance and compassion
5. Dare to express your creativity and truth
6. Trust your own intuition and creation
7. Integrate strength and contact with oneness
You are welcome as a beginner and an experienced. It is possible to start all the time regardless of which part you start with. You are finished when you have taken all 7 parts.
This is a course series over 7 weekends. I always choose to facilitate with full acceptance of who we are and hold people in love, with everything that is alive in us.
Every morning we start with meditation. The group room is beautifully decorated with flowers, candles and nice fabrics. We sit on pillows on mattresses. Here we dance. We share as equals from our experiences and feelings – all that is alive in us. Without having to defend, discuss, argue or protect anything. We share from our true self and are met with interest without words. Through exercises we become familiar with new aspects of ourselves. When we give and receive conscious touch, something becomes completely healed within us. The massages open us up to trust, compassion, warmth and closeness. The days are full with long break(s) for food, rest, integration and doing what's best for yourselves. The course also gives you tools that you can use in your everyday life.
The focus is on each person's own journey to understanding and insights in themselves. Into greater self-acceptance and self-love. This will also benefit everyone else we are in contact with. For when we give ourselves a greater leeway, we will also give others a greater leeway to be themselves, and the gift they are.
Testimonials:
Here are some women sharing some of the benefits after a weekend with me:
"Kristin has a unique presence and ability to create a safe and warm room. Where there is room for everything that lives in us. It is easy to land in trust. This is the third course I participate in with Kristin, and there has been tremendous support for getting closer to my truth and expressing everything that is me. Thanks Kristin <3 »
"Getting together in confidence and trust. Feeling the heat. A little excited, a little anxious. Time disappears, just let go, from one experience to the other. Be taken care of. Food and drink. Seen and see. Be a woman among women. "
"Kristin, I want to thank you for everything you include and sharing of your wisdom. You have given me many seeds, which I bring with me. In your power, freedom and all your range you create safe frames! Feeling power, curiosity and joy. Your expression of joy and safety. Thanks dear Kristin. "
"I recommend this to a friend because you may actually be letting go of something you've been holding on to for years. You can restart. Thank you, thank you, thank you <3 Looking forward to the next meeting. This brings a change for me, for my family, my husband and my children <3 »
"Redeem closed feelings. Dare to be a Woman. Learn proximity / nudity and get to know the body. Dared to touch vulnerability in safe environments. Found the sacred space in myself. "
"Thank you Kristin for the space you have created for us this long weekend. It has really given me the opportunity to open up to emotions and energies. I feel renewed, and with many good tools that I can bring with me into everyday life. Looking forward to next time."
"This is what I would say to a friend: Join a magical woman world with a sea of time to explore your life, your thoughts, feelings, your sexuality. Kristin guides you through the various exercises in a safe and loving way. Although I wasn't sure what I was going for, I was left with a deep sense of community, love, laughter and new hope."
"I would recommend a course with Kristin, for tantra is to say yes to life. To own my whole body and all my emotions. All the techniques to open up my body so I can be who I am. I use the techniques I learned on the course of everyday life to open up and say yes to life. "
"If you need to practice opening up, Kristin will provide the framework that makes it likely that you will. The course has some group therapy elements. Looking at sex as part of the whole. "
"Kristin, you see each of the participants and care about each one. I like it so much that you don't offers this so others can look like you, but for them to come to their own power and beauty – and own it. "